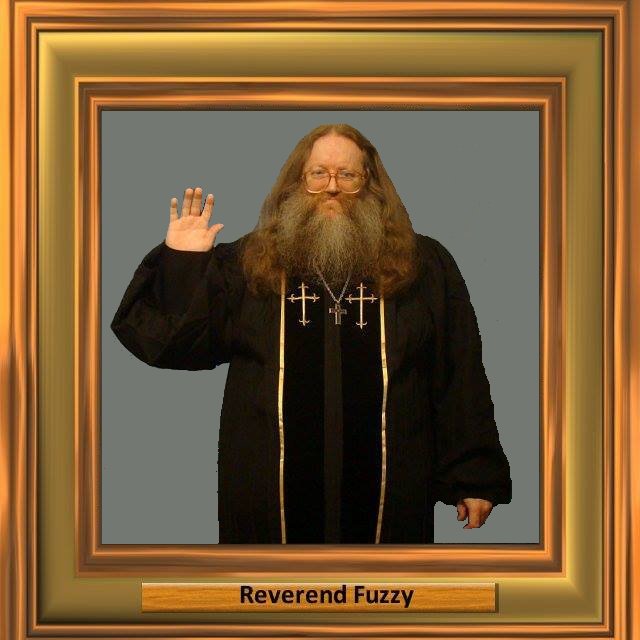 We are, at the very core, a non-denominational
group, dedicated to Christian beliefs,
and actions, which consist of, but are not limited to... Allowing persons of the general populace to better know the Word Of God, by full de-mystification of Holy Scripture and Sacraments. To promote, maintain,
and defend the sanctity of the institution
of Holy Matrimony. To distribute free Bibles to those in need, under the belief that nobody should be forced to rely on the mighty dollar for obtaining the Word Of God.